There are thousands of project that are under construction with each of them offering distinct features and state of the art infrastructure. Real estate marketing is tougher now than it ever was. That is why if you are the owner of a real estate business then without having an effective marketing team by your side it would be almost impossible to survive. Every year hundreds of different businesses go bankrupt because they are not able to survive in the sea of competition. You can either wash away with the waves, or become a wave yourself to stay at the top of the competition.
Regardless of what business you are running, the most important thing for success is to have a competent marketing team. Even if you have modern homes and one of a kind properties to offer to your clients but you are not able to market yourself properly, then you will not be able to generate any leads. That is why, if you are unable to find a good marketing team then you can always outsource the job and get the help of real estate marketing firms. So in this article we are going to discuss some of the benefits of getting their assistance.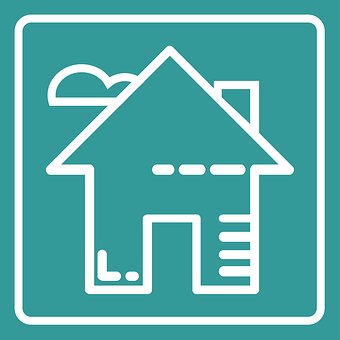 Professionals
If you hire employees to do marketing for you then chances are some of them may be lacking in experience, and some may not have any experience at all. Training the employees can not only be time consuming but also requires resources and money. That is why, if you are looking to avoid that hassle altogether then marketing property firms are the best option for you since they do not require any training at all. They are professionals of the marketing industry, and know a number of ways to ensure that your real estate business is able to generate the leads it requires.
Forming a Plan
Most of the times businesses fail to do effective marketing is because they do not have a direction to go in. Any wise business owner would know that how important having a plan is. So as a real estate owner if you are looking to boost up your sales then having a long-term plan that you can follow is important. Marketing property firms will first develop that plan and set some objectives that are needed to be fulfilled in order to ensure that your business is able to grow.
Use of Resources
There are many different effective ways of marketing your real estate business. You can engage audience through social media, directly email them or even create your own website where you are able to gain their attention through videos and pictures of the properties that you have to offer.
Property web agency have a number of techniques and tricks in their arsenal to generate leads, so if your real estate business is suffering and you are not able to generate the required leads, then get the help of professionals today.